Five Reasons You Should Buy a Custom Engagement Ring
When it comes to engagement ring shopping there are A LOT of options to choose from.  You can go into a jewelry store, buy a ring online, or you can work with a custom jeweler to design an engagement ring.  How do you decide which option is best for you?  Here are five reasons I believe a custom engagement ring is your best option:
You don't have to settle for "almost perfect"
The biggest difference between the ring you can buy out of the case and a ring you customize with a goldsmith is the flexibility.  Custom engagement rings can look exactly how you want them too.  You don't have to settle for "I wish that band was just a bit thicker", or "I would love if those accent stones were sapphires instead of diamonds".  You get to make decisions on every minute detail of your ring. 
You get to create something one-of-a-kind
Those rings you see on websites and in the cases of many jewelry stores are sold repeatedly.  Thousands of women are wearing that same exact engagement ring.  When you customize an engagement ring, you have the opportunity to make something entirely unique.
Did you inherit diamonds or gold from your family? You can use those in your design
You can make your engagement ring even more special by including a diamond your family has passed down from generation to generation.  Or maybe you can use the gold from your grandparents wedding bands.  Custom is a great way to create a ring your fiancé will love and include the love and goodwill from your families.  As a bonus, using materials you already own can save you money.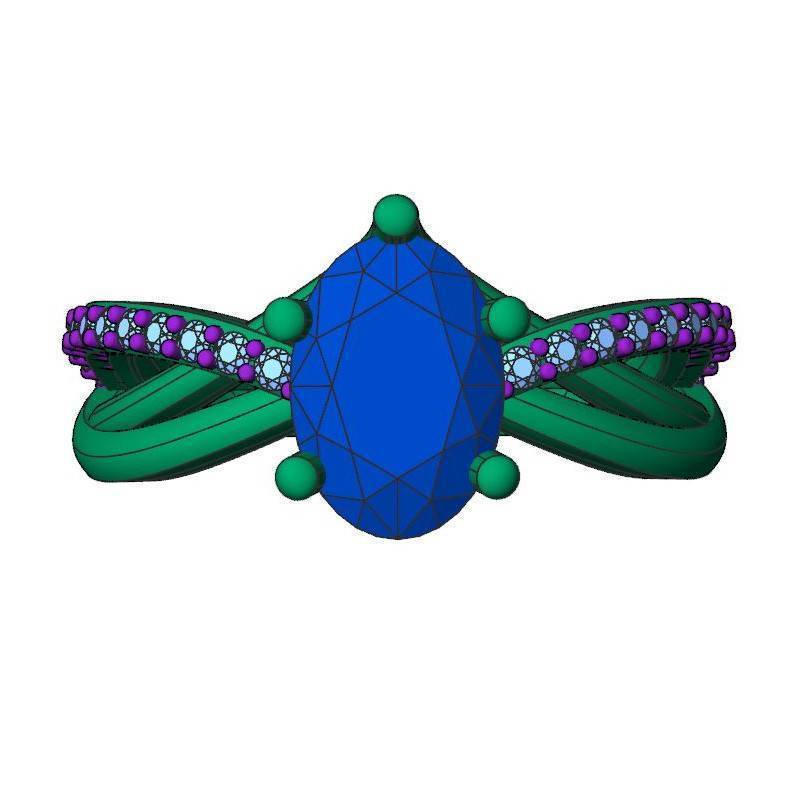 You can get a more personalized buying experience
Custom jewelry design is all about what YOU want.  Consultants work with you one-on-one to make sure all your questions get answered and ideas addressed.  Many times, you will get concierge service as they bring in diamonds or gemstones for you to look at, computer photos of your design, and will work within any parameters you set, such as a budget limit. 
They deserve a custom engagement ring!
Relationships take a lot of work.  You have probably been through many awesome moments, as well as some really difficult moments with your significant other.  To get to the point where you decide this is the person you want to spend the rest of your life with is a huge accomplishment.  It should be celebrated with an engagement ring that you put extra time, care, and effort into.  A custom engagement ring is an opportunity to tell them how much you love and appreciate them and how excited you are to spend the rest of your lives together.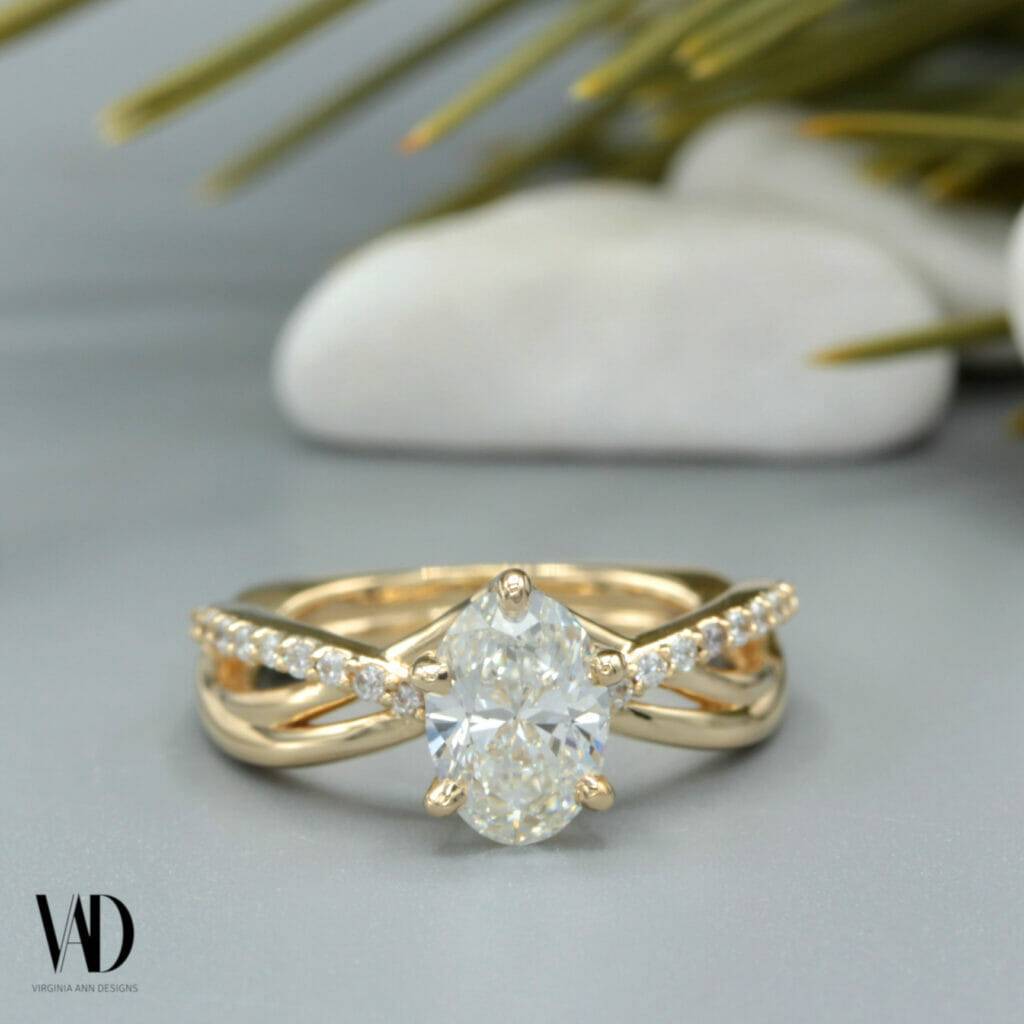 Convinced yet?  I thoroughly believe custom engagement rings are a great option when it comes to making the jump into a whole new adventure.  Send me all your questions about custom engagement rings!  I would love to say hello.