Hi there!  I'm Virginia and I started Virginia Ann Designs in April of 2018.  As a wife and mother of three beautiful children, I wanted to create a business that I was both passionate about and could work within my sometimes-chaotic life.  VAD has become my fourth child and I am so blessed to be able to work with so many wonderful clients every day.
 After earning my Graduate Gemologist certificate from GIA (Gemological Institute of America), I worked for many years as a goldsmith, custom jewelry designer, jewelry salesperson, and jewelry marketer.  Getting to work in multiple different sides of the jewelry industry taught me that creating one-of-a-kind pieces of custom jewelry is my true passion.  I love working one-on-one with you to design and build beautiful, well-made pieces of  jewelry that can withstand all your epic adventures.
By choosing to work out of a small studio and workshop, I decided to utilize virtual appointments and online communication to work with my clients.  This model gives me the ability to give my clients both a convenient and enjoyable jewelry buying experience.
Feel free to contact me at any time or schedule a free virtual consultation with any questions or ideas you have.  I would love to meet you!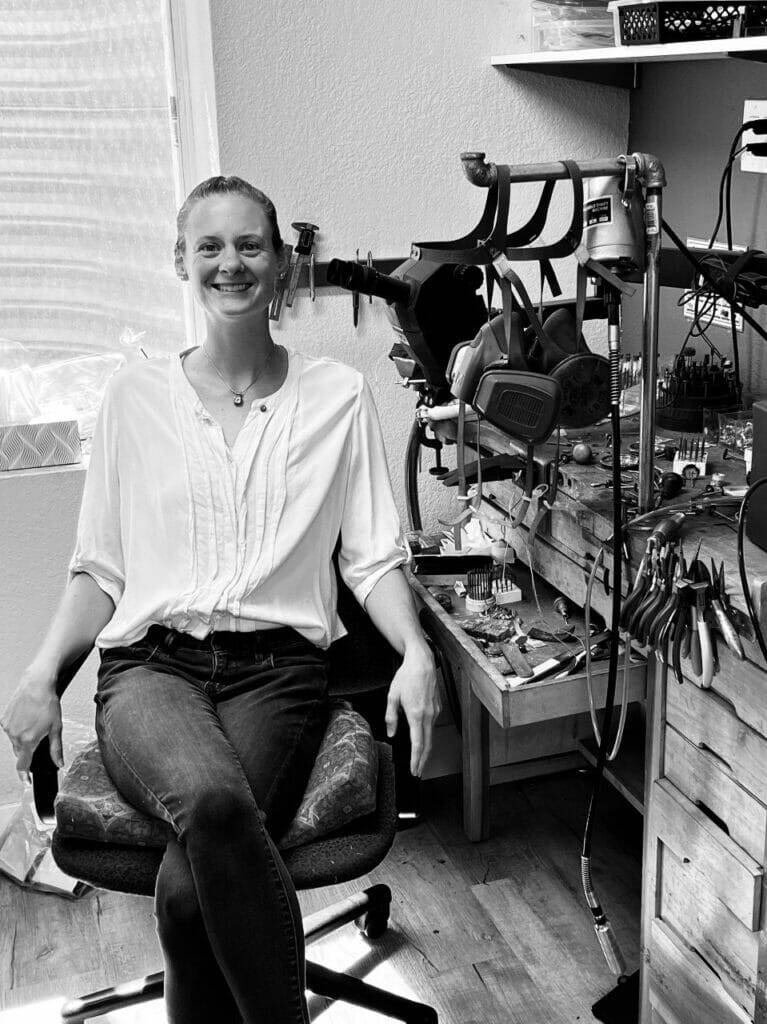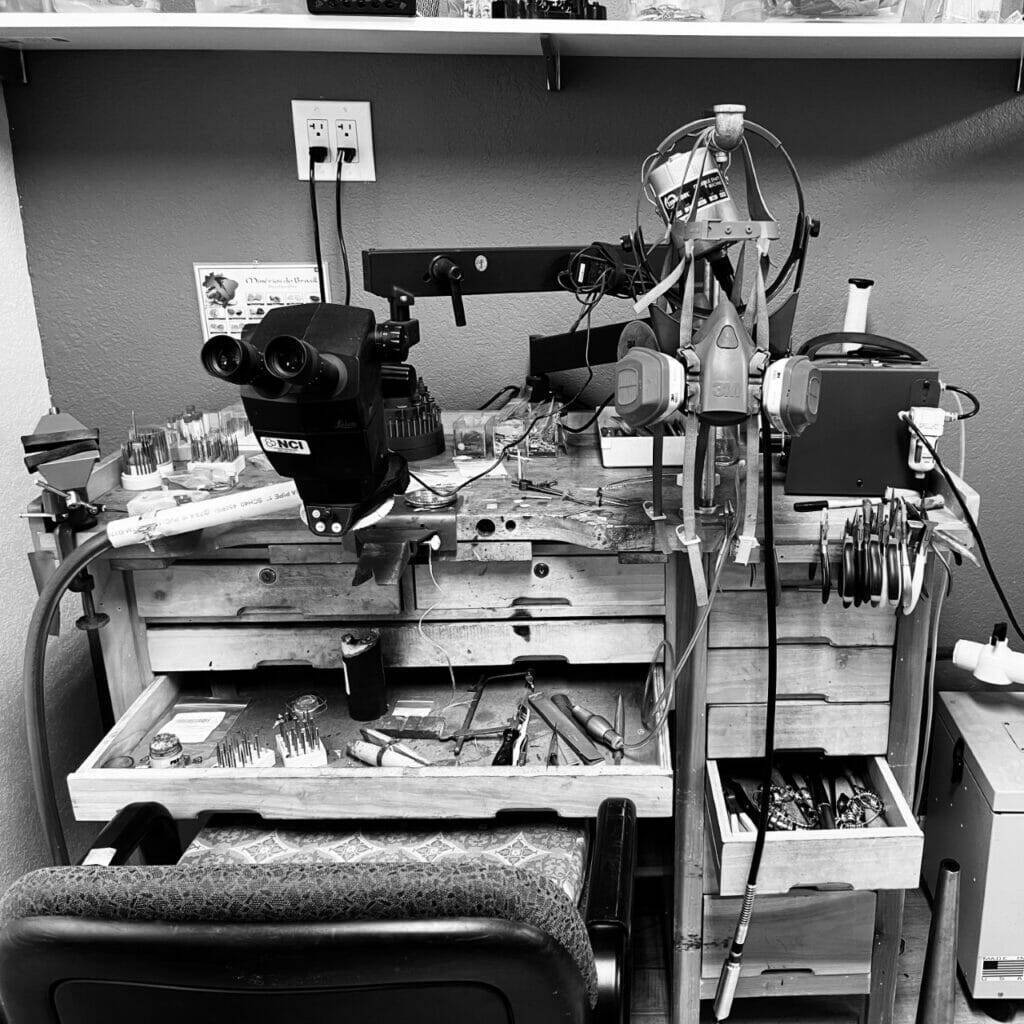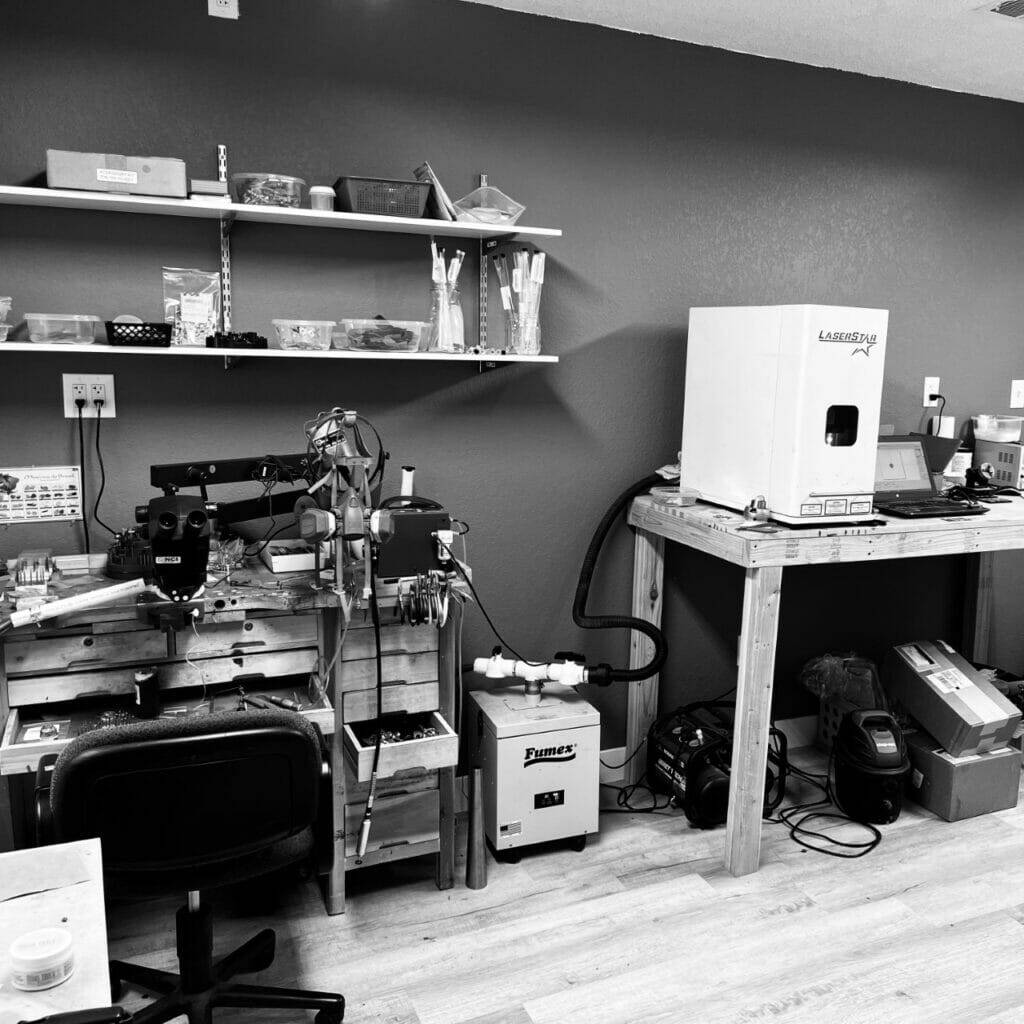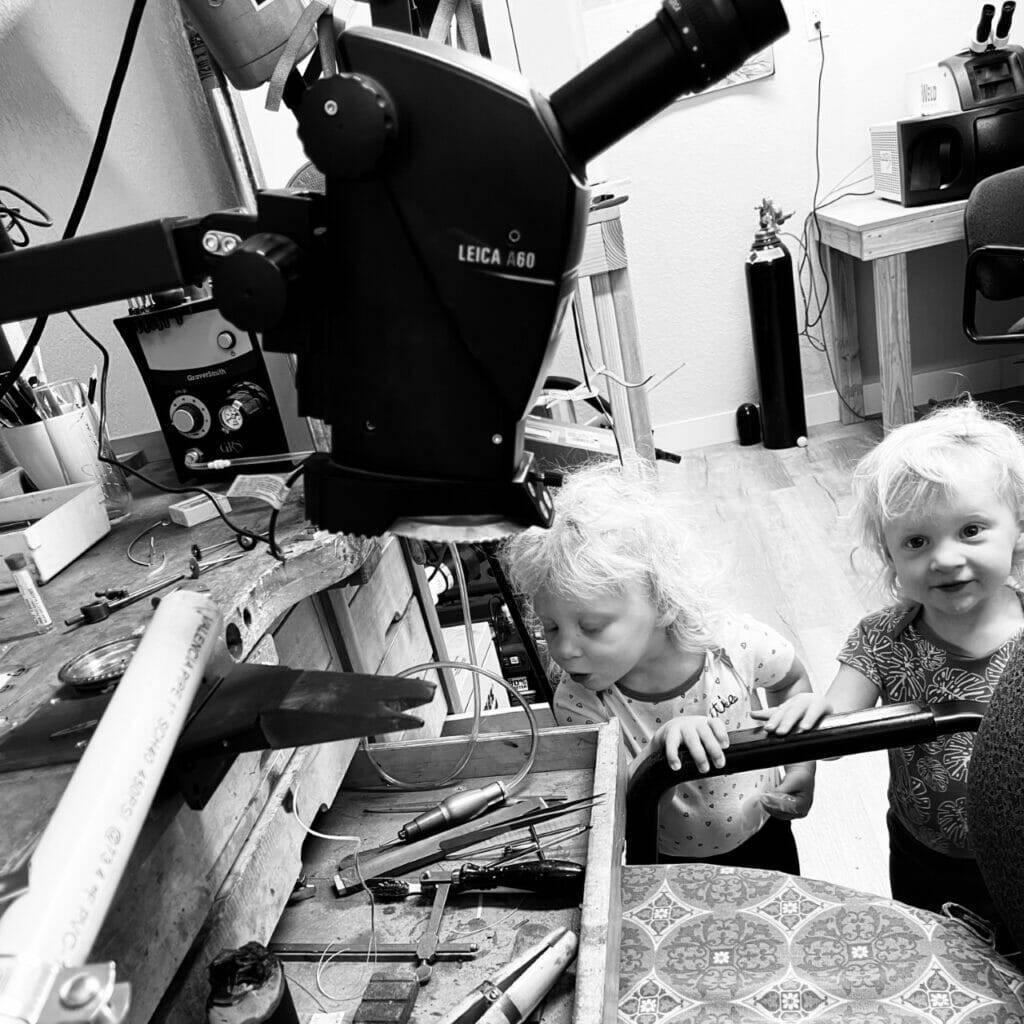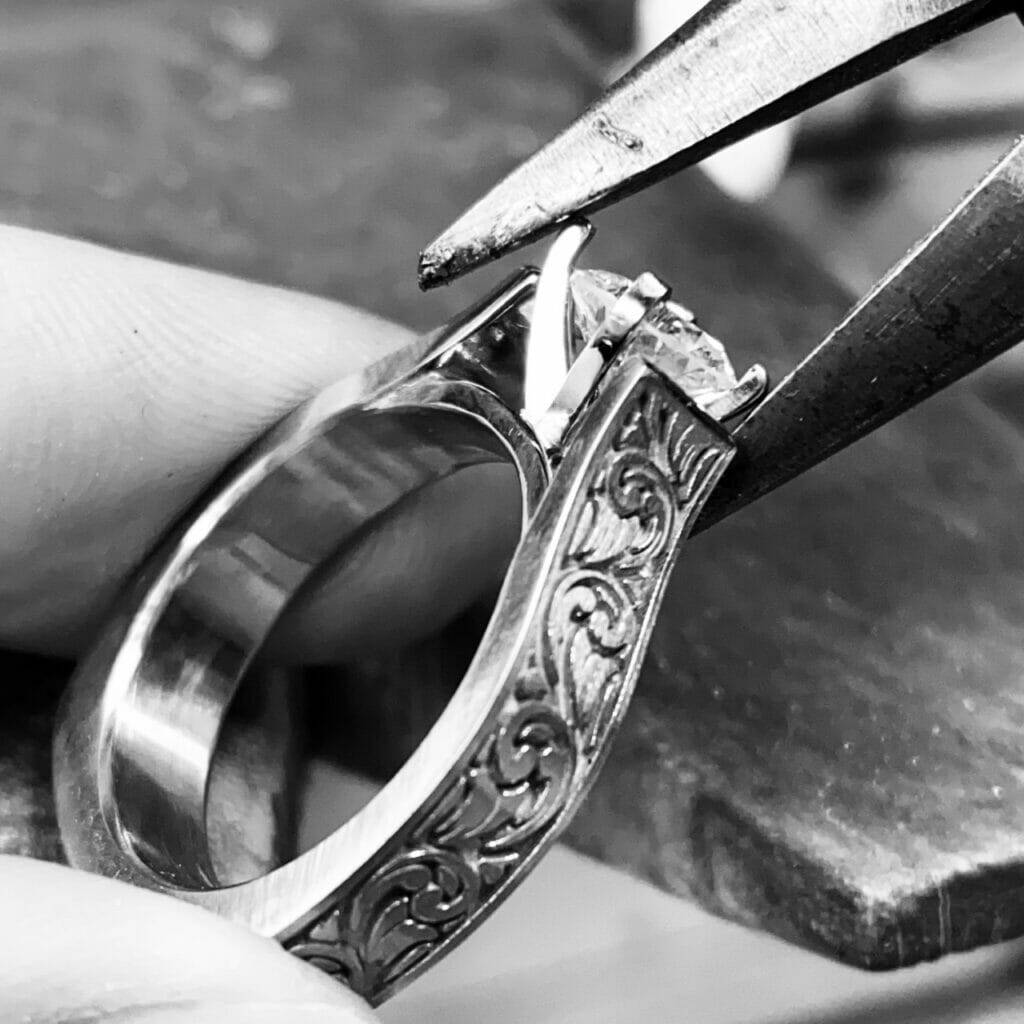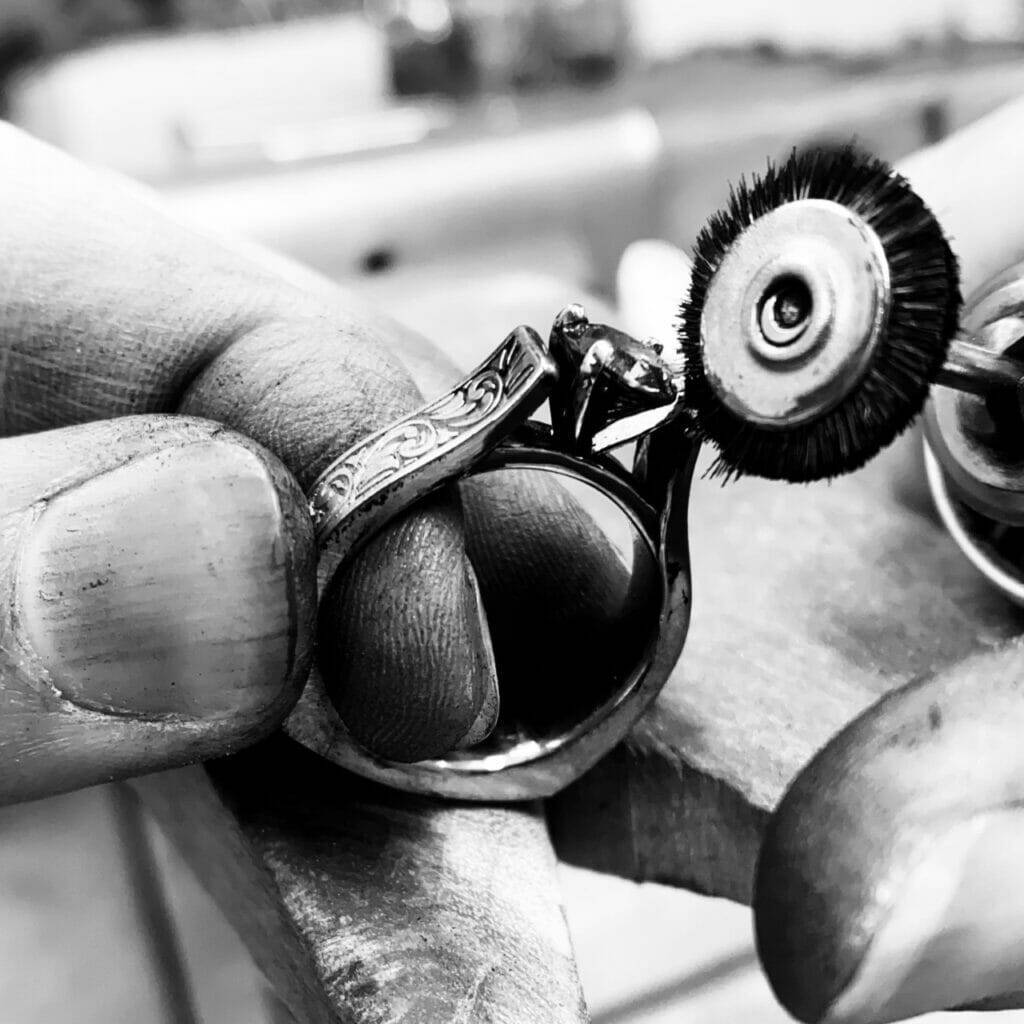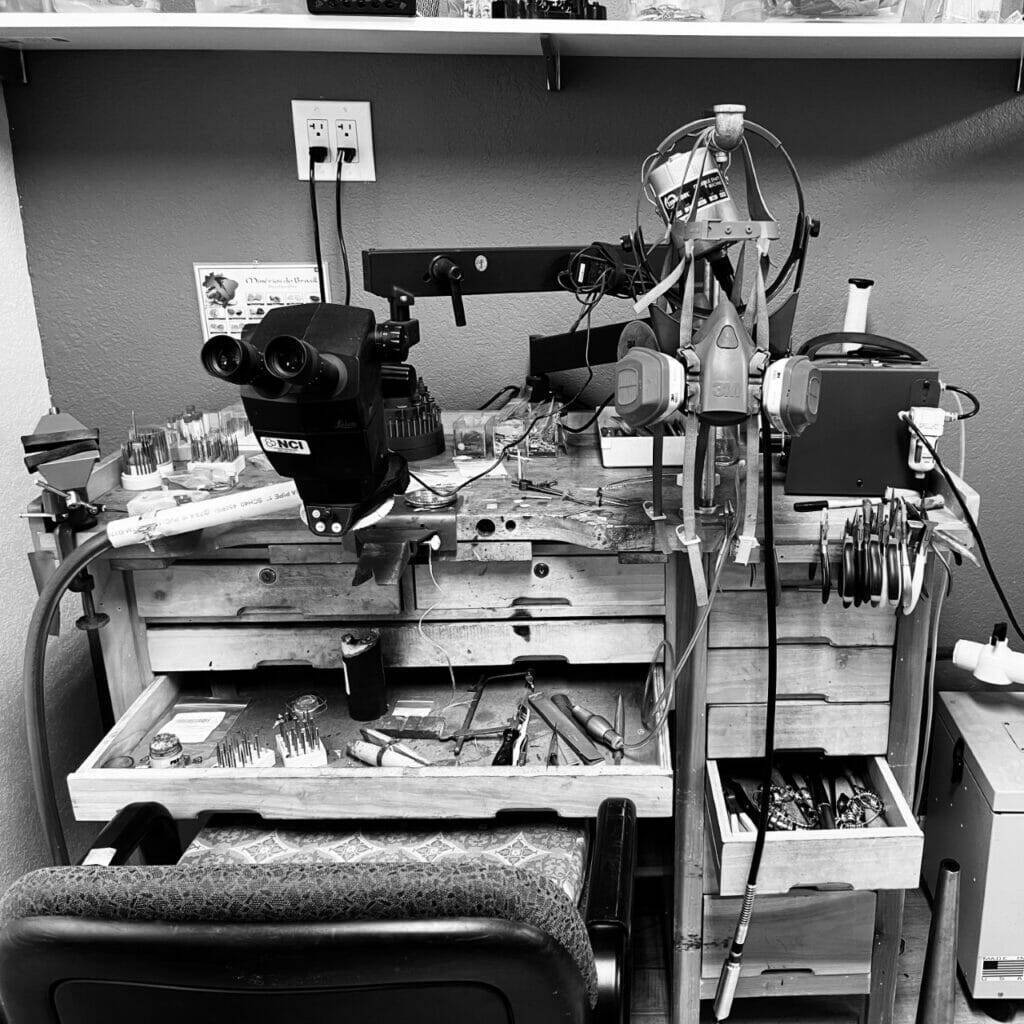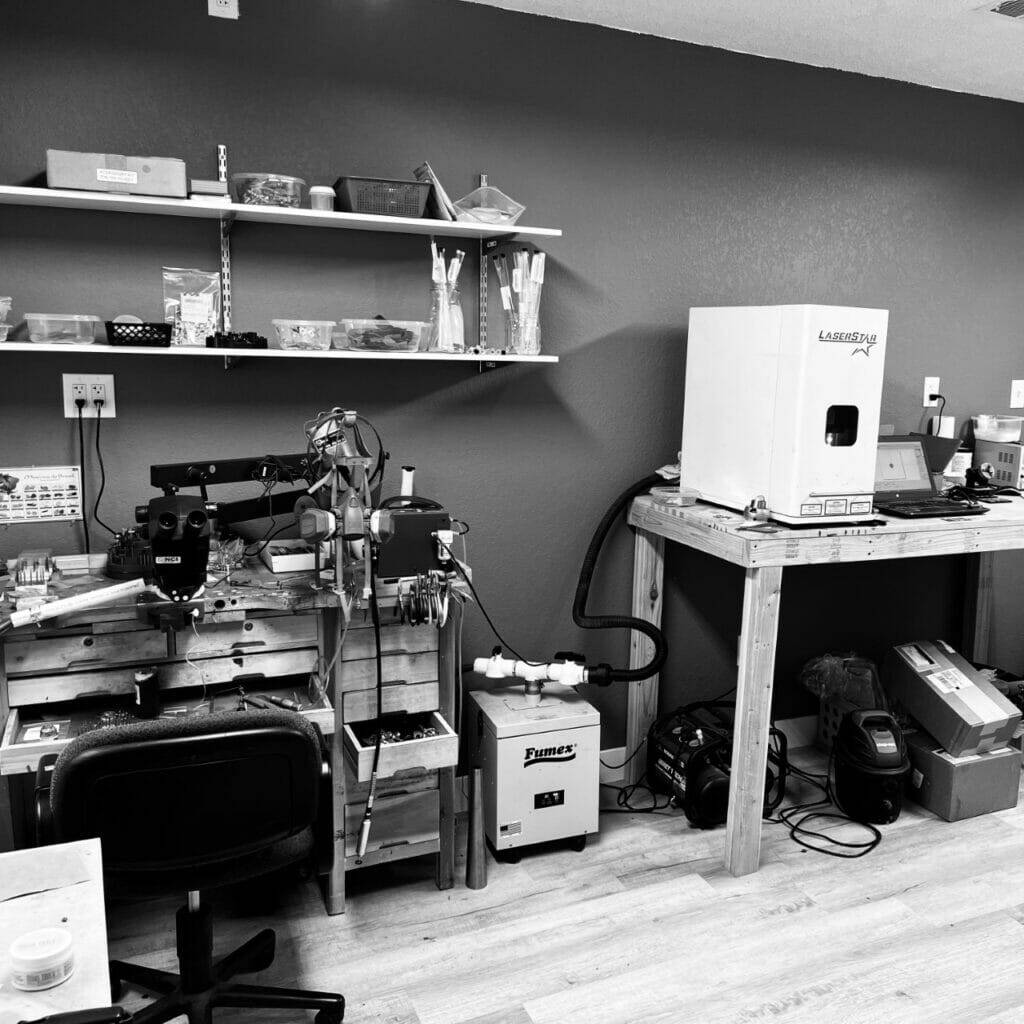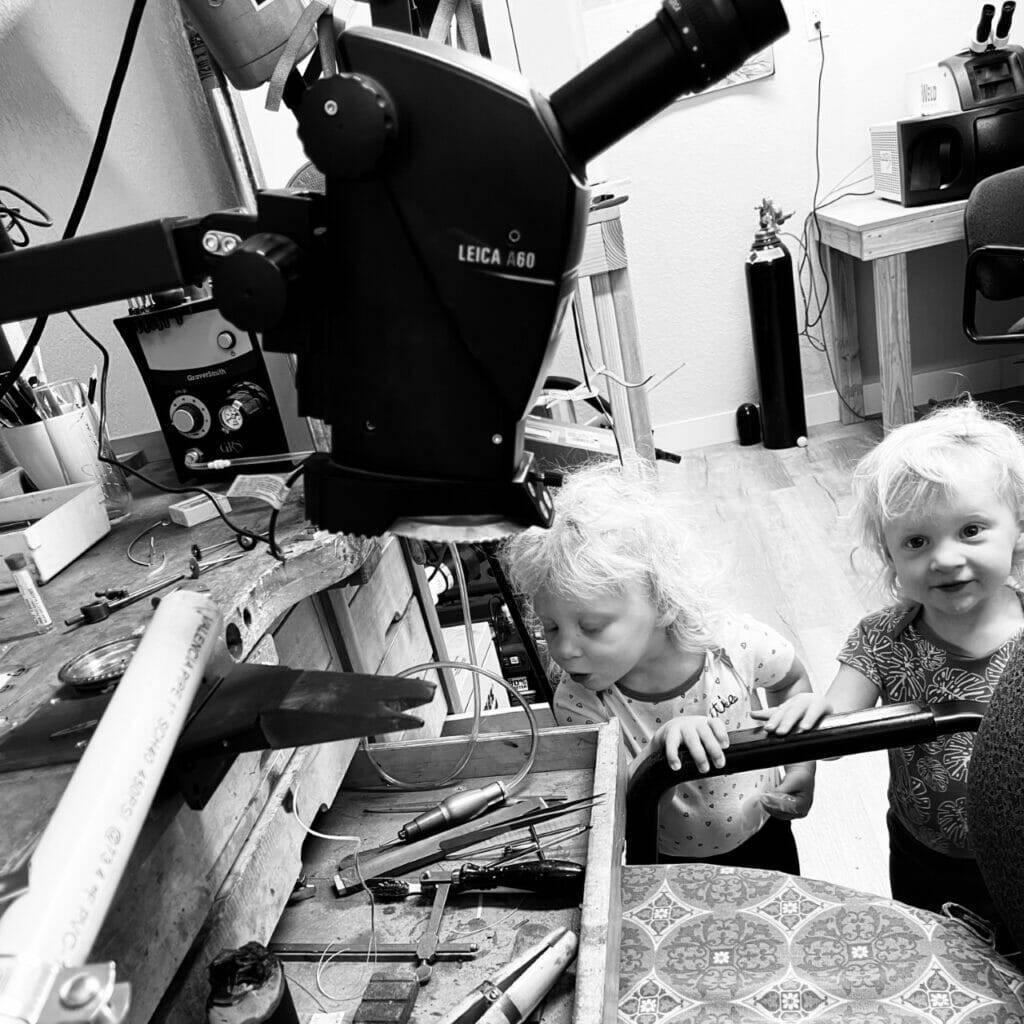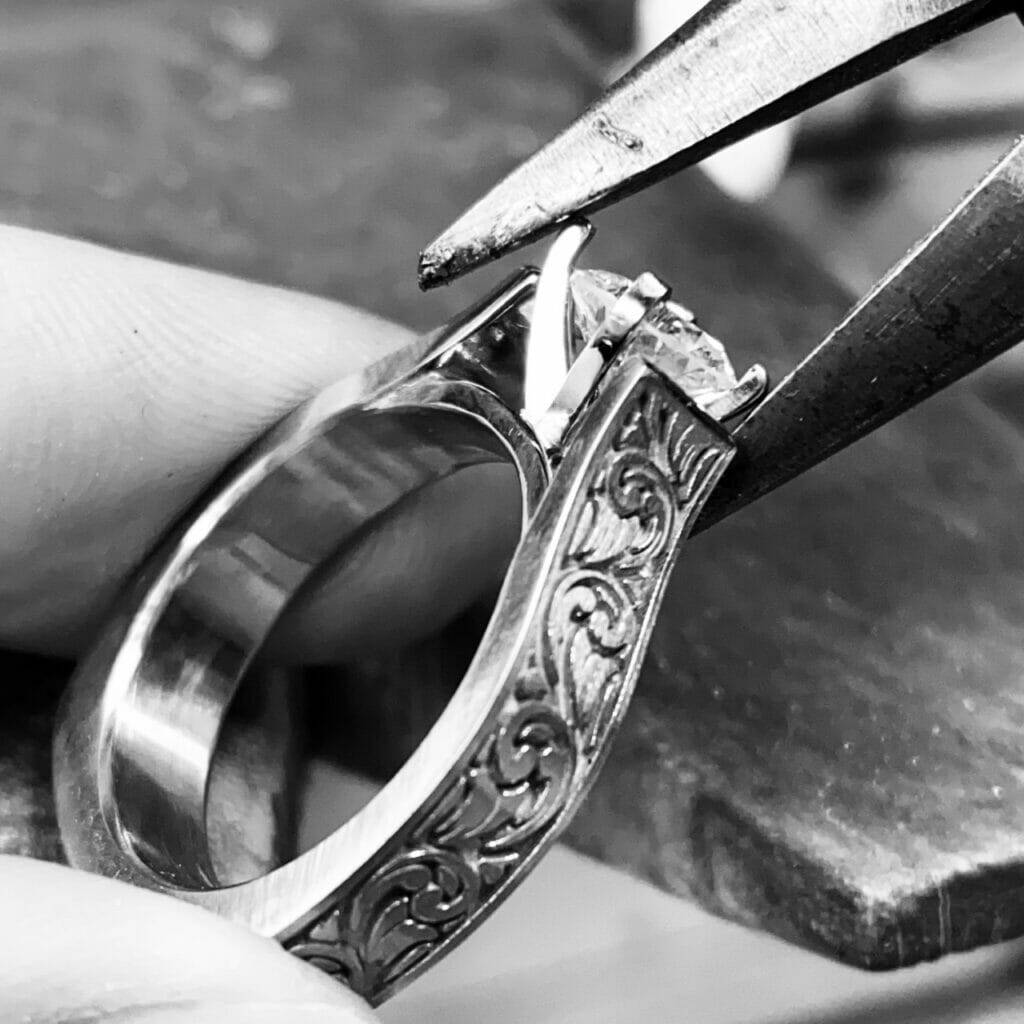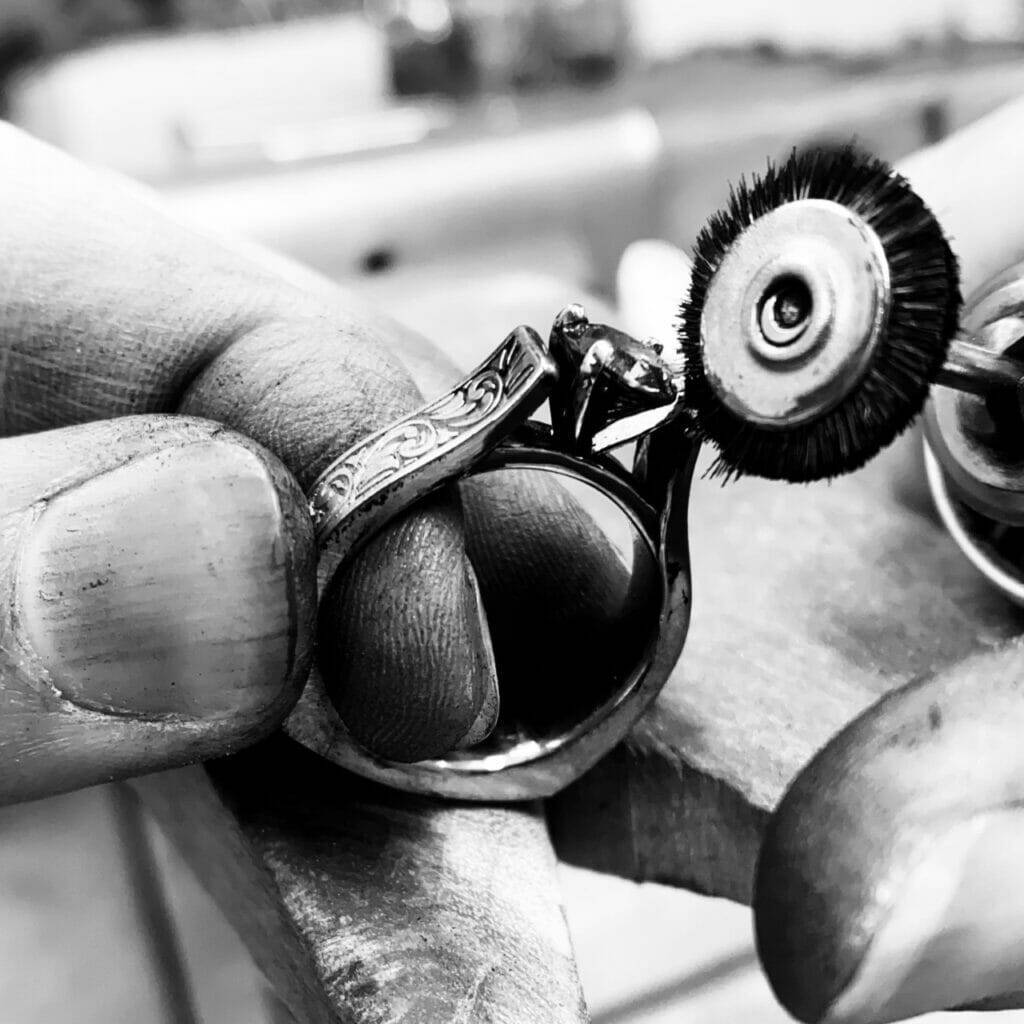 "Let the kindness of the Lord our God be over us.  Make the work of our hands last.  Make the work of our hands last!"
-Psalm 90:17
A goldsmith's bench is her haven.  I have taken years to build up my workbench and workshop to be able to expertly craft the pieces of custom jewelry you are going to wear every day.  By utilizing precision-oriented equipment such as: CAD software, a laser engraver, laser welder, and high-powered microscopes, I can build each piece of jewelry with a focus on beauty, integrity, and durability. 
If you're curious about my workspace or the tools used on your pieces of jewelry, please don't hesitate to contact me.  I would love to answer any of your questions!